About Hollywood International
HOLLYWOOD has been employing highly qualified Chemists, Chemical & Industrial Engineers, as well as other personnel who have pooled their intellectual resources and know how via state-of-the-art technology to produce very effective classical products. The primary studies of their findings were to utilize selective natural and patented materials, homogeneously blended in a finalized stable product where the QUALITY CONTROL AND QUALITY ASSURANCE HAVE ALWAYS BEEN FIRST PRIORITY.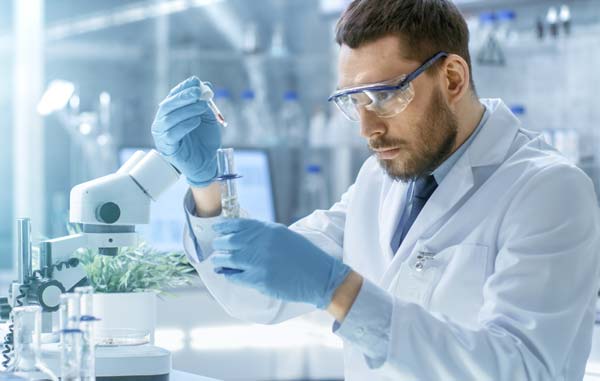 Some of the ingredients we used in HOLLYWOOD'S formulations are:
VITAMIN E. (Tocopheryl Acetate)
VITAMIN A & D (Cholecalceferol, Retinyl Palmitate and Corn Oil)
Dl PANTHENOL (Pro Vitamin of B5)
ALOE VERA GEL (The Healing Agent)
ALLANTOIN (The Healing Agent)
HERBAL EXTRACTS (Rosemary Nettle, Comfrey, Chamomile)
HYDROLYZED AMIMAL PROTEINS
MILD SURFACTANTS For deep cleansing.
SUBSTANTIVE Conditioning Agents
Other Scientific ingredients.
HOLLYWOOD'S OWN PROPRIETARY COMPLEX.