Wholesale & Manufacturing Opportunities
Customers buy our products all over the world. If you're interested in purchasing large quantities of our products at wholesale, contact us for more info.
We also set up agreements for other companies to manufacture under our license. Contact us for details.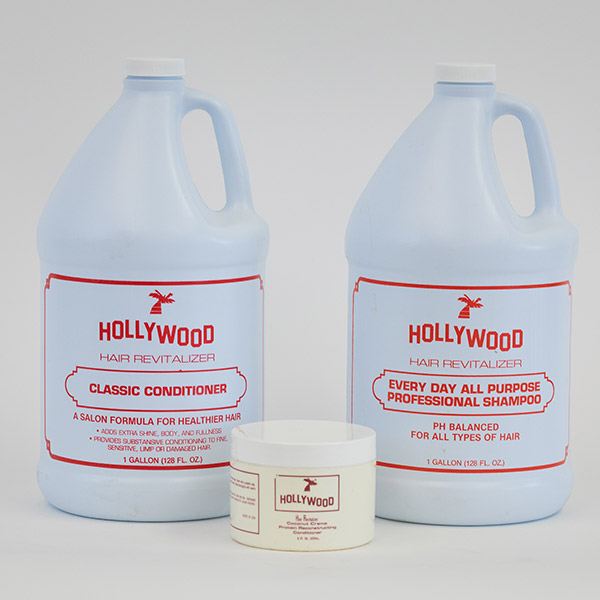 Li General Organics Inc.
Research and Development Production Facilities –  Chicago, IL 60690
Aims Lab Inc.
Production Facilities – Chicago, IL 60659
Fl CBI Laboratories Inc.
Research and Development Production Facilities – Dallas, Texas 75006